Ski Industry: multicultural audiences
The opportunity to improve ski industry based on multicultural segment participation
The U.S. Demographics are diverse than ever in terms of audiences and this affects all the industries. The ski industry is another market that faces challenges in the next future.
According to ReachMulticultural, since the late 1970's through today, skier numbers in the U.S. has remained relatively flat.  With the aging baby boomer population which is a key part of that number, the challenge of how to replace those skiers is at the forefront.  As populations change, especially in California and Colorado cities that feed many winter destinations, there are some efforts to reach out to different segments of the population.  But is it enough?  and will these populations be receptive?

Diverse audiences in San Francisco, Denver, Los Angeles, New York, and others are key to the success for winter destinations.
Chris Stanley, Alcance Media Group' CEO makes a point "While from experience, in the Tahoe area the importance of Hispanic / Asian populations is evident.  From the supermarket to the ski slopes, the influence of nearby multicultural audiences cannot be understated. Yet, what is way less evident is a consistent marketing effort to embrace the changing demographic."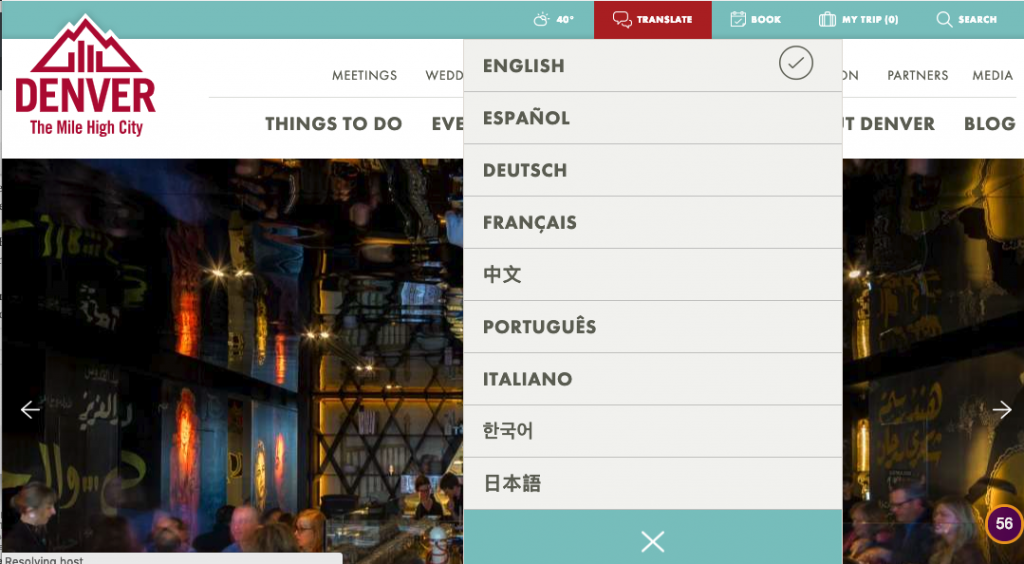 For sure, there's a lot for work to do. Most of the ski centers are just doing their first steps into this transitional process to focus on multicultural audiences. To set different Languages on their websites is not enough. They need to work consistently with the media plan and communications in order to reach effectively the right market.
Fortunately, some of them are going in the right direction from the use of new technologies perspective. This is the case of a 360° video ad, where combining immersive and experience with technology, the result is something amazing. Check the video out.